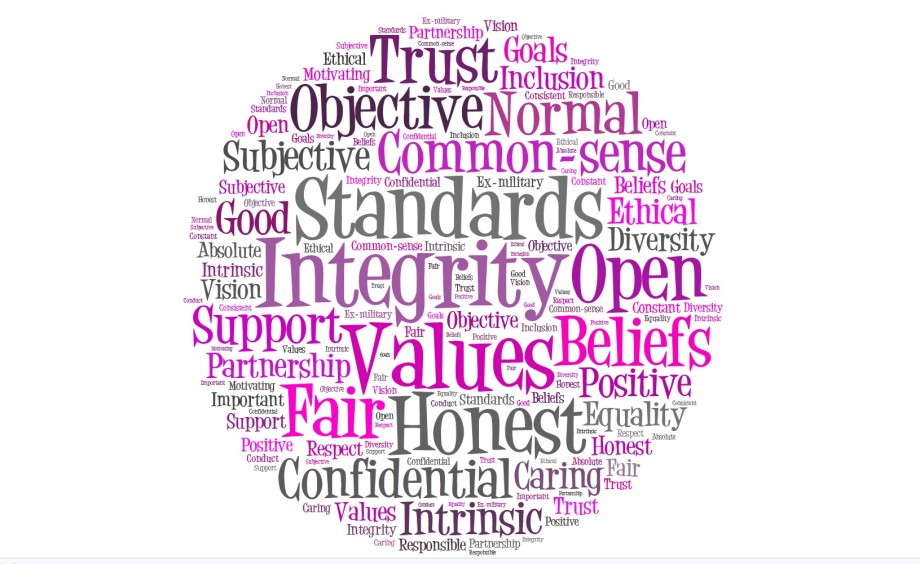 I AM your best spell caster. With honesty I have helped & still helping many souls to create outcome of their desires and overcome their physical reality problems and negative conditions. I opened the road for many and brought many lost lovers back. I have also taken out so many clients dear ones from jail and have lifted so many courtcases and black magic too. 
I am extremely excellent at casting spells that everyone wants a spell casted from me. I get daily new clients from all over the world and get booked fast and quickly. My spiritual services is effective,  strong and will change reality fast.
Everyone wants my spells and clients are happy with my work. All of my clients come back to me for other new desires and goals. They even refer their friends and family easily to me.
You will not be disappointed. I am blessed and the universe blesses me with more abundance daily. I am always excited about casting spells and I LOVE what I do not to mention I have been casting spells more than 25 years now.
If you have faith in Me and My Spirits & Jinns; all things you come to me will be manifest easily.
Why suffer and live small when all things are possible. So when you decide to change your reality through me please read the following before contacting me:

My time and energy is valuable and I am over flooded with new clients daily so please keep your desire clear and be specific of your goals that you need my magical assistance in.

Due to the HIGH volume of emails and demands I get daily, non-clients are allowed only 5 email questions/inquiry before deciding to hire me for the work. My time and energy is very valuable to me and all paid clients fam.

All emails must have positive subjects, no negativity is allowed. No expectations to curse and black magick victims. If you are expecting any positive outcome from me then please do not waste my time and energy on messaging me about your fears of magic failure based on your past history. I am not your past nor was I there so come with complete faith expression in me and my spirits.

Magic and spells only work through secrecy. Keep your magic business to yourself FIRST AND FOREMOST. Only after manifesting your desired outcome you can share this business with the one you love and care for.

Doubt fear negativity and impatience will kill any spell results.

Only the believer will get the results they seeking. Non-believers and the proof skeptic seekers have no place in my business or world, LOOK ELSE WHERE. Please do not waste any of my valuable energy or time for magic works with FAITH and manifests through faith. No faith no results no magic will work for the small mind.

Signs are seen 1-3 days and movement toward the goal in two weeks full manifestations in 3 weeks or less for the strong minded.

People always ask me "When to cast a spell???" the best time to cast a spell is now! Do not wait til things get better for they will never change for the better without the action of manipulating the energies of the nature itself to the desired manifested outcome. In simple basic language: Why wait til you have a big wall and blockages when you can cast a spell and control the situation instead of waiting and prolonging in misery til the situation has become a wall or a closed door in your life. Act now after all it is your own life and your life is now.