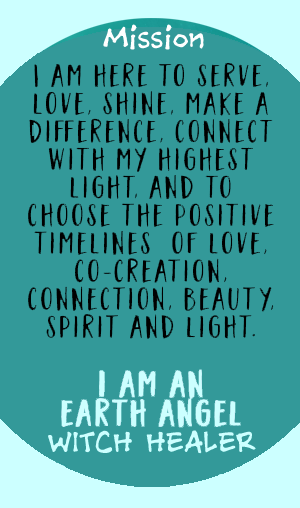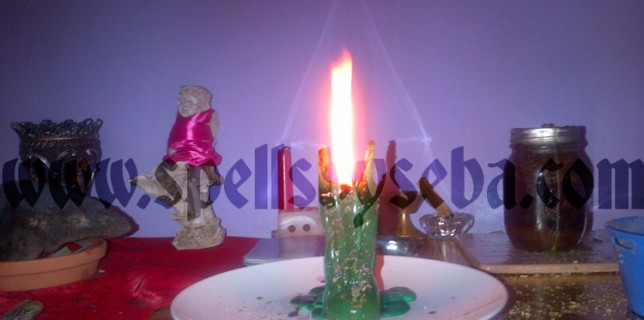 Bright

Blessings

Beautiful

Souls,
 Welcome to the 'About Me' section of My website. In here I will share some information about Me even though I know there are many parts of Me and one page would never really cover Me all. I will try to keep it simple and personal with a little depth from My soul and Spirits.
 My magical name is JoyLady and many call me by the name Momma OR Momma Seba.  I am a witchdocotor/rootworker at heart, meaning I work the roots (The spirits of the plant and the spirits in nature) and I easily work with the spirits in all dimensions/other realities. I've been blessed born with an open psychic gift of seeing and communicating with the spirits and entities alike. I have always been gifted to see the dead and learn from the unseen.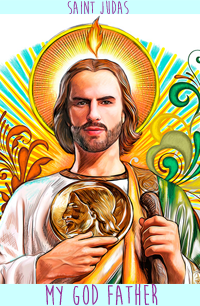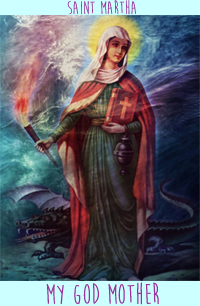 Throughout my childhood I learned and adapted the skills of changing nature and creating parallel realities under the guidance of my late grandfather in the Middle East. I come from a line of 6th generation of holy healers and spiritual shamans and doctors. I am an extremely powerful witch with my focus that I create changes in other people lives reality faster than any average human being.
My manifestations show up extremely faster as I have been blessed by two of the strongest spiritual cultures  in my blood; African and Arab. I grew up learning and practicing the magical arts in all it's kind and form. Ever since my early childhood, people around me always sought my intuition advice in different matters in their lives. I have always been known for my gift as a psychic reader and as a healer even at a young age.
By the age of 8 I started doing healing rituals and breaking curses for family members. Shortly after that for everyone who my heart agreed to align with.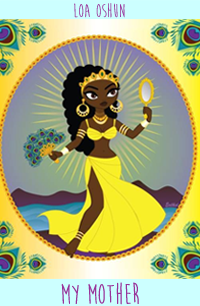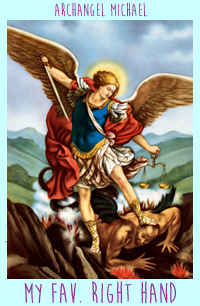 My style of practice is very open since I am from a mixed race culture (African and Arab) I learned to adapt to different styles of magical systems and to be fluid in remaining open to new systems and ideas. To me Magic and the Spirit world can never be limited nor is my Mind therefore why limit the path of least resistance in any of it's form. I believe that there are many times and many parts to ourselves and beingness. I also believe in many different parts of ways of solutions and doing things.
 Magic has always been my cup of tea and it has always shooed this life journey of being a living God in this planet Earth Mother Gaia. I therefore truly see Magic as a tool of living our Godly daily life. I believe that Magic is our birth right and everyone should learn it, practice it and access it's power for the highest good of one self. So til then I have been servicing humanity in offering spiritual services on whom I align with for our greatest souls good.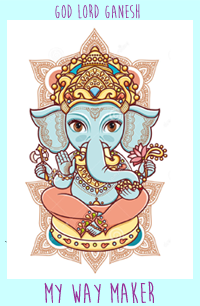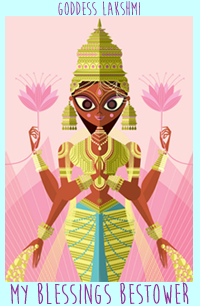 All of my services and offerings are real and authentic. I do real spiritual work and only take the serious. If you have been wronged by others who pretended to work magic then know I am sorry and hope you have been released from the pain of such experience. It's time to let it go. Let the past go as negative memories will cause negative energies to linger around you and that attracts negative spirits and entities to you. So it is important to let the hurt and pain of the past go. Let it go. There are trust worthy people who work the arts and who do energy and spell work. You just found yourself an original one

. Yes you are indeed blessed my beautiful soul family.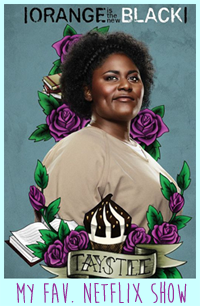 Beside Magic I love painting in my cozy evenings, writing, watching Netflix and channeling the angels and the spirits for my clients. I also train and teach spirituality in my spare time and run classes and healing drum circles. I am a big junkie on spirituality and work with all kind of spirits from spirit animals to the Archangels, the Elementals, Djinn, the Lords, the Gods, the Goddesses to man himself. So most of my days is filled with spiritual activities plus I love meditating daily 

 It connects me to my source energy in a powerful level. I honestly do my best not to miss any meditation, don't be  amazed if you find me in a nightclub washroom meditating with my broom

 Hey I do love my meditation sessions 

 I also do psychic readings radio shows and fairs across the country. Since I do get very busy at times, I hire assistants who help me reply e-mails and care for the shipments of my magical items. However I cast the spells and do 'em  rituals  alone without the help of any physical beings. I conjure and seek the help of my powerful Spirits allies and workers.  I am trust worthy, I honor my energy and practice magic daily. I am unique and my services are one of a kind; real authentic customized services that fit your need and budget too. In my physical life I am a digital artist too and produce digital artwork and designs. I am a mother to a beautiful mystical cat named Angel and a Queen to a wonderful King. I am a spiritual doctor and a coach to many amazing souls that thrived and prospered  after finding me. I speak three languages fluently Arabic, English and Swahili. My favorite colors are purple and pink.