INTRDOUCING NEW ITEM
MommaS POWERFUL LOVE BATH & CANDLE SPELL KIT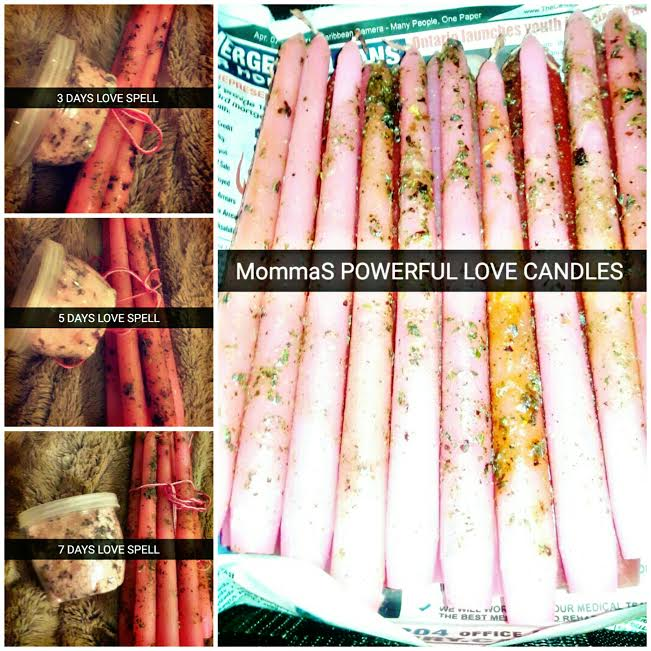 Get the love you desire in your life with the help of my powerful love bath and candle kit. Fixed with the hard-to-find herbal and mineral curio ingredients, authentic conjure oils, incense, and powders charged with accurate planetary timing prayers and magical chanting.
This powerful love bath and candle spell kit are designed to draw a person of the opposite sex closer and cause him or her to openly declare feelings of love.
This powerful love bath and candle spell kit are provided with instructions and follow up e-mail support.
Now you can cast your own spell with my fixed candle and bath kit. This kit has been designed by me, as I have used the strongest herbs known to attract the love of the one your heart desire. Whether you have knowledge of magick and casting spells or not, you will still be able to use this powerful kit and be amazed by the wonderful results and even find out more about your powers.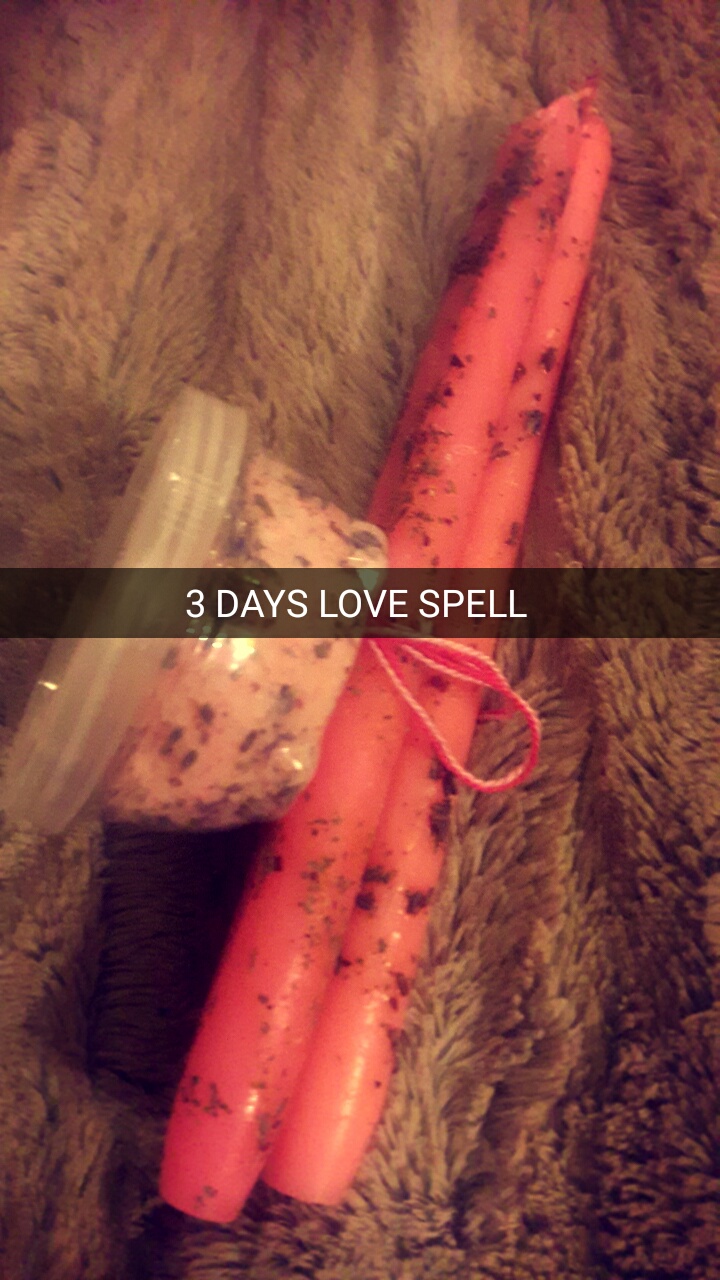 Every kit is handily prayed on and blessed by me before shipment and each spell kit purchase comes with FREE road opener spell. I gift this spell to you for free 'cause I find it easier to get results from a spell when the path is cleared up from any negative vibe. And the road opener spell does just that by clearing the path for you and lifting off all energy blockages toward your goal.
When you purchase this spell kit from me, I will cast the FREE road opener spell on your behalf. Ensuring that your spell intention is powerful and strong.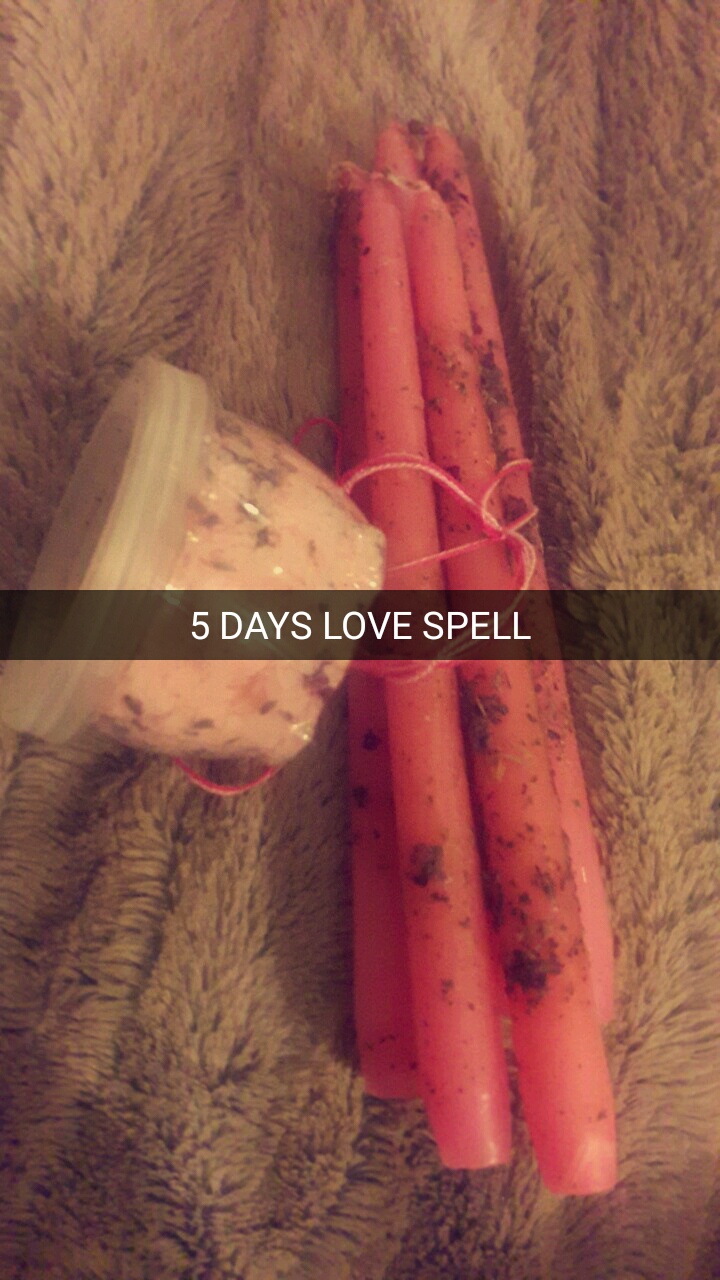 A spell strength is measured by the length of time/days it is casted. Here I have broke the spell kit into three categories:
3day spell: Good for reglaur strength, when you are looking for a change in your reality but nothing too permanent, then go for this one. The basic strength spell kit will require you to cast for three days. Good for temp. flings.
5 days spell: The build up of this spell will bring a semi permanent results in your love life for sure but nothing lasty lasty so if your looking for someone to stick around helping you or keeping u company then use this 5day spell. This spell will require you to cast for 5days in a row.
7 days spell: This is powerful voodoo and the results are longer and last deeper too. Here when you build such a strong energy for this number of days, the target grows with strong love and depth of connection. Please use with care and you may require a spell breaker if you choose to change your mind later! So be careful what you really wish for. For with magick life is but a wonderful ordering food game!! This 7days spell will require you to cast the ritual for 7days in a row.

Other benefits of this spell kit:
Adds more charisma to you
Makes you attractive for all to notice
Makes you irresistible to opposite gender
Makes love show up fast in your reality
To order please email for price and payment information Spellsbyseba@gmail.com
***This item can be ordered by e-mail bank transfers for Canadian residents***
***Please notice packaging may vary then displayed.***
***Items quantity limited***